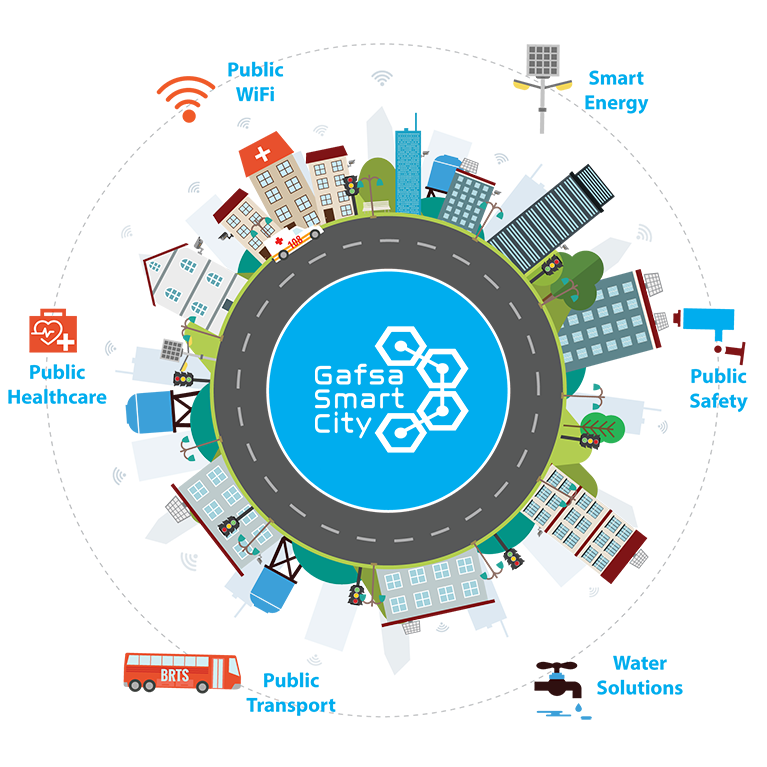 3S
SMART CITY!
Smart City intervenes with a horizontal vision on the megaprojects of the governorate of Gafsa planned for 2050. Our vision is to integrate the smart components in the development of these future projects, namely in the management of mobility, energy , building and housing, public service, mobility and integrated management.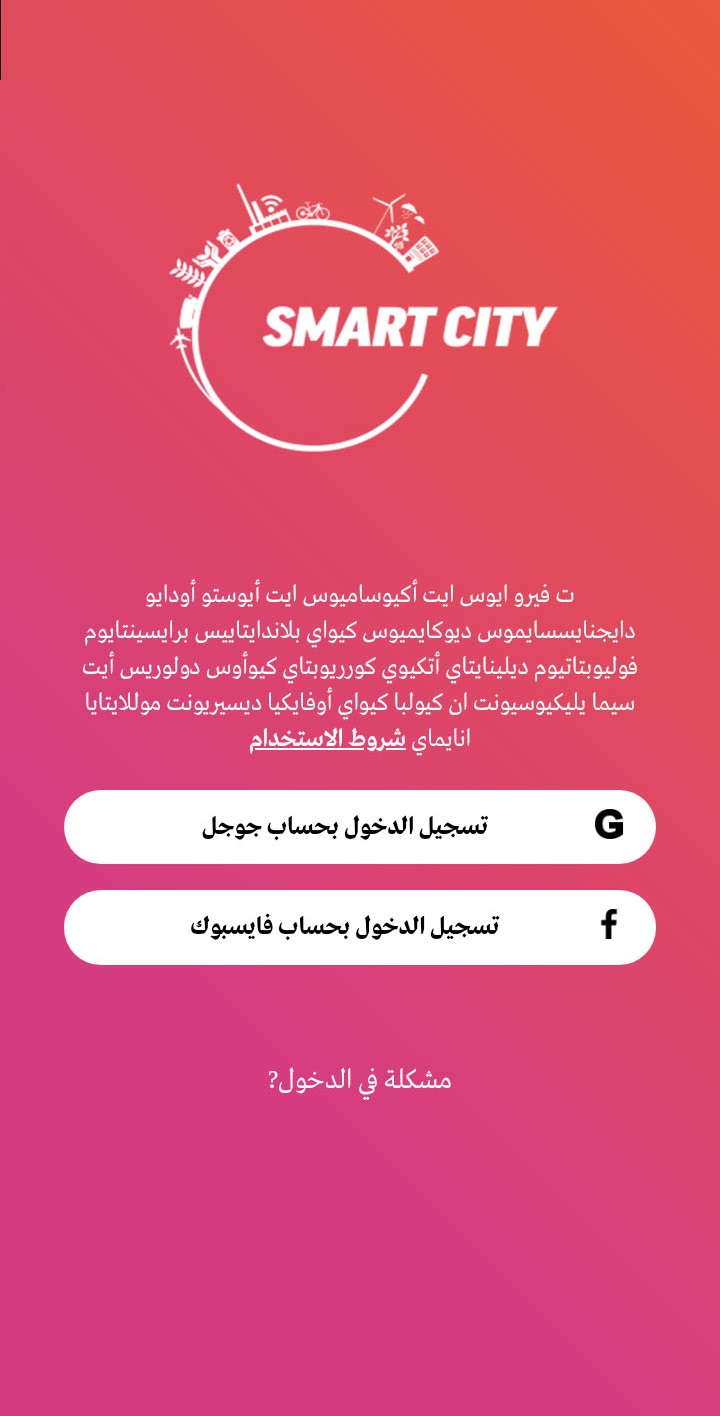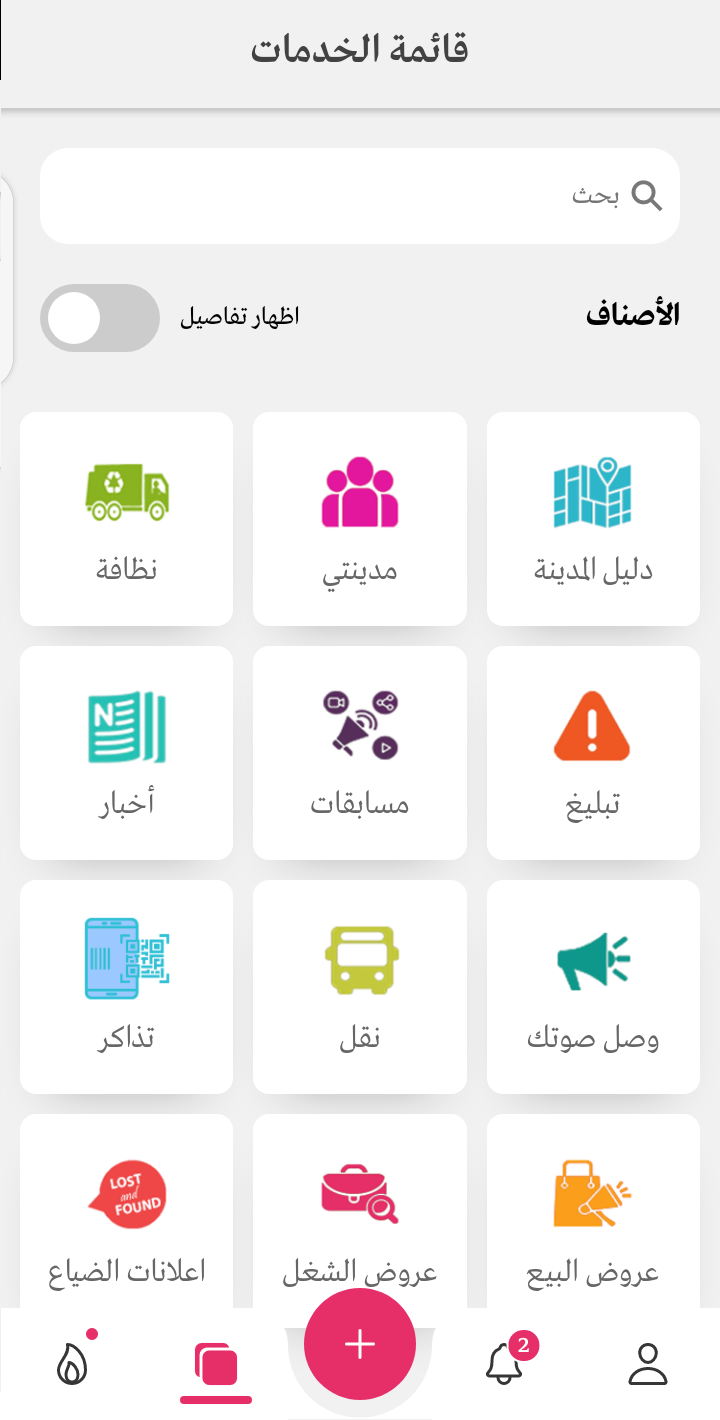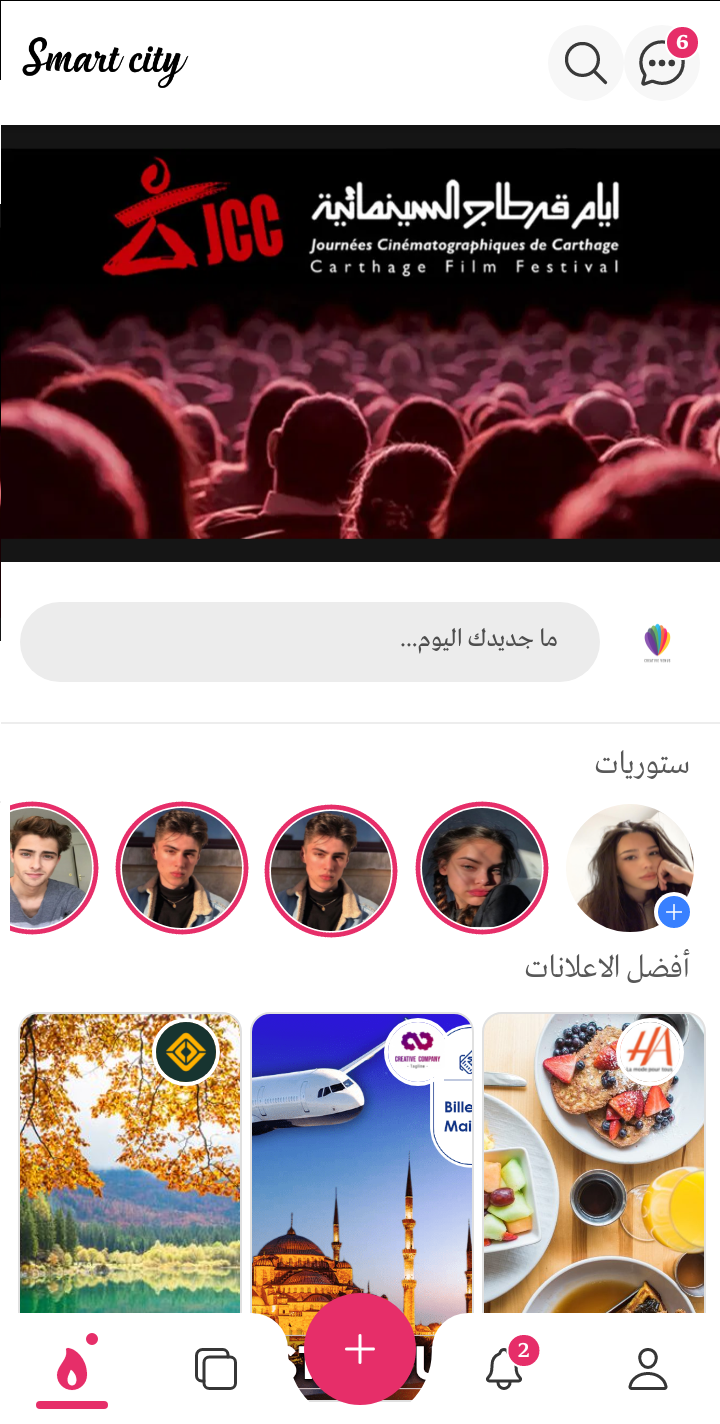 Mobile Application
Smart City: a mobile application to connect citizens and the city
Citizens want to be connected in a "smart city" (Smart City)

Elected officials are constantly looking for a solution to create a link between citizens and municipal representatives, in order to understand their needs, their feelings, their doubts and their hopes.

Digital generation
Over the years, with the computerization of society, the municipalities have been able to transpose municipal magazines on the web, create often interactive official sites and exchange online with residents, sometimes with a forum or via direct contact by email. .
Need to communicate in a smart city?
Distributing information is a given. The town halls have the appropriate tools and know how to communicate. But collecting and forwarding information through today's uses is less obvious.
The best known medium, email, is however the most widely used. But its main disadvantage is that it is a desynchronized and untracked communication tool. An email may not have an answer. An email can be processed in a shorter or longer time
The Smart Gafsa project will be operational by the end of 2017, said Friday Abdelbari Ben Yakouta, university teacher at the Faculty of Sciences of Gafsa and president of the local association for scientific research. In a statement given to the correspondent of Jawhara FM on the sidelines of the launch of the work of the IEEE international conference devoted to the Internet of Things (IoT), the academic gave more details on the project under study since the month of May. The Smart Gafsa project is developed by the association of scientific research, in collaboration with the governorate of Gafsa and the local authorities and will take the form of a pilot avenue, he said. Smart bins capable of sorting through garbage will be installed, for example. The smart city project in Gafsa will also see the installation of cameras and will include parking lots, crossroads and giant connected screens.