InnoVa- StarT is the Technological Incubator for startups at Technopole of Gafsa, launched by the Gafsa Competitiveness Pole, the University of Gafsa, and ISET of Gafsa.
It aims to create start-ups throughout Tunisia and especially for the area of South East Tunisia in different fields such as energy, the environment, and manufacturing and mecatronics in the face of the valorization of scientific research through specific and personalized support programs.
InnoVa- StarT is a comprehensive incubation program with aims to create and animate an ecosystem around the Gafsa Competitiveness Pole; it will trigger a dynamic of sustained transformation and thus support the Tunisian South East area industrial fabric.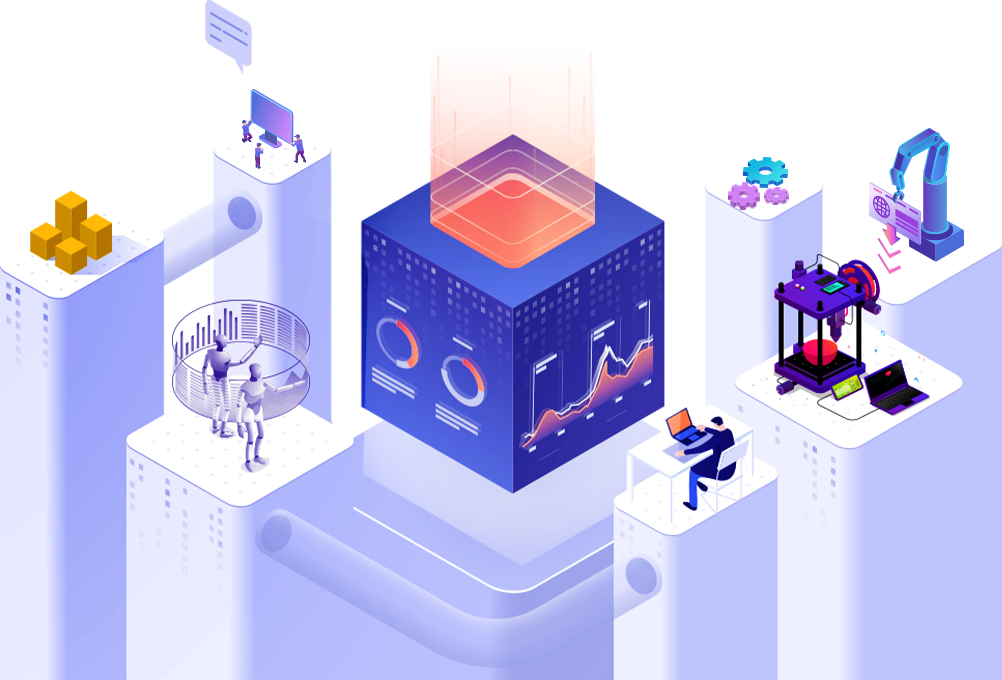 InnoVa- StarT makes available to entrepreneurs incubate a Coworking Space, an inspiring and creative collaborative workspace that offers all the logistical and administrative means to support the start-up and development of companies these spaces accessible 24/24, 7d/7d, equipped with THD connection, equipped meeting rooms, etc…
InnoVa- StarT is an innovation catalyst around Tunisian South East area that aim to

Develop synergies between start-ups and the industrial world

Involve and enhance the role of academics in the transformation process

Boost the development of academic solutions made in Tunisia and their deployment in national and international industries
The incubation process is based on a competition and selection logic
01/11/2021 CALL FOR APPLICATIONS
24/01/2021 SELECTION OF 30 RELEVANT CANDIDATE
05/07/2022 PITCH DAY CHALLENGE
30/07/2022 SELECTION OF 10 CANDIDATE
26/08/2022 TRAINING PERIOD
9 MONTHS 10 LAUREATES FREE INCUBATION
Exclusive incubator on the Tunisian South East area.
Accessible to students, PhDs, researchers and entrepreneurs.
Excisting draft of Business Model and Business Model Canvas.
First prototype version manufacture in the GAFSA ISET laboratory.
Mr. Khaled BRAHMI: Project Coordinator
Mr. Rachid THALJAOUI:
Mr. Abdelbari BEN YAGOUTA:
Mr. Limam ALOUI: Professor of chemistry at the Faculty of Science of Gafsa, director of the LM3E research laboratory.
Mr. Mohamed Fadhel Saad: Professor of Computer Science Director of ISET Gafsa
Mr. Mohamed Jallouli: CEO of the Gafsa Competitiveness Pole
Mr. Anas MLIKI: Master assistant at ISAE Gafsa (Expert in entrepreneurship)
Mr. Mohamed Arfa Project Setup Expert at IRADA – EU programme.
Mr. Sobhi SAHBI: CEO FRDCM Sicar
Mr. Anis MEDDEB: BFPME Regional Director
[forminator_form id="4488"]