The region presents several investment opportunities in several sectors: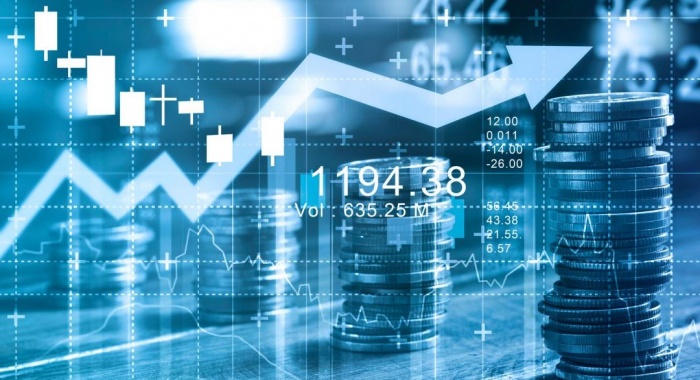 Economy
Economic sectors
- Sand (quartz, feldspathic)
- Clays (brick, earthenware, benthonic)
- White dolomite
- Marble stones
- Calcium carbonate
- Gypsum
- Cherts
Agriculture
Agriculture sector
- First national producer of pistachios
- Second national producer of olives
- Second national producer of dates
- Creation of new perimeters by spreading water from the Sidi Aïch dam.
- The introduction of ostrich breeding.
- The establishment of milk collection centers.
- The development of organic farming
- Late season cultivation.

The post-season market gardening niche is a sector of the future for the governorate of Gafsa:
- Strong profitability of culture and creation of wealth for the producer
- Immediate job creation;
- Mastery of new cultivation techniques, possibilities of having more efficient seeds;
- Downstream development of the sector: conservation and packaging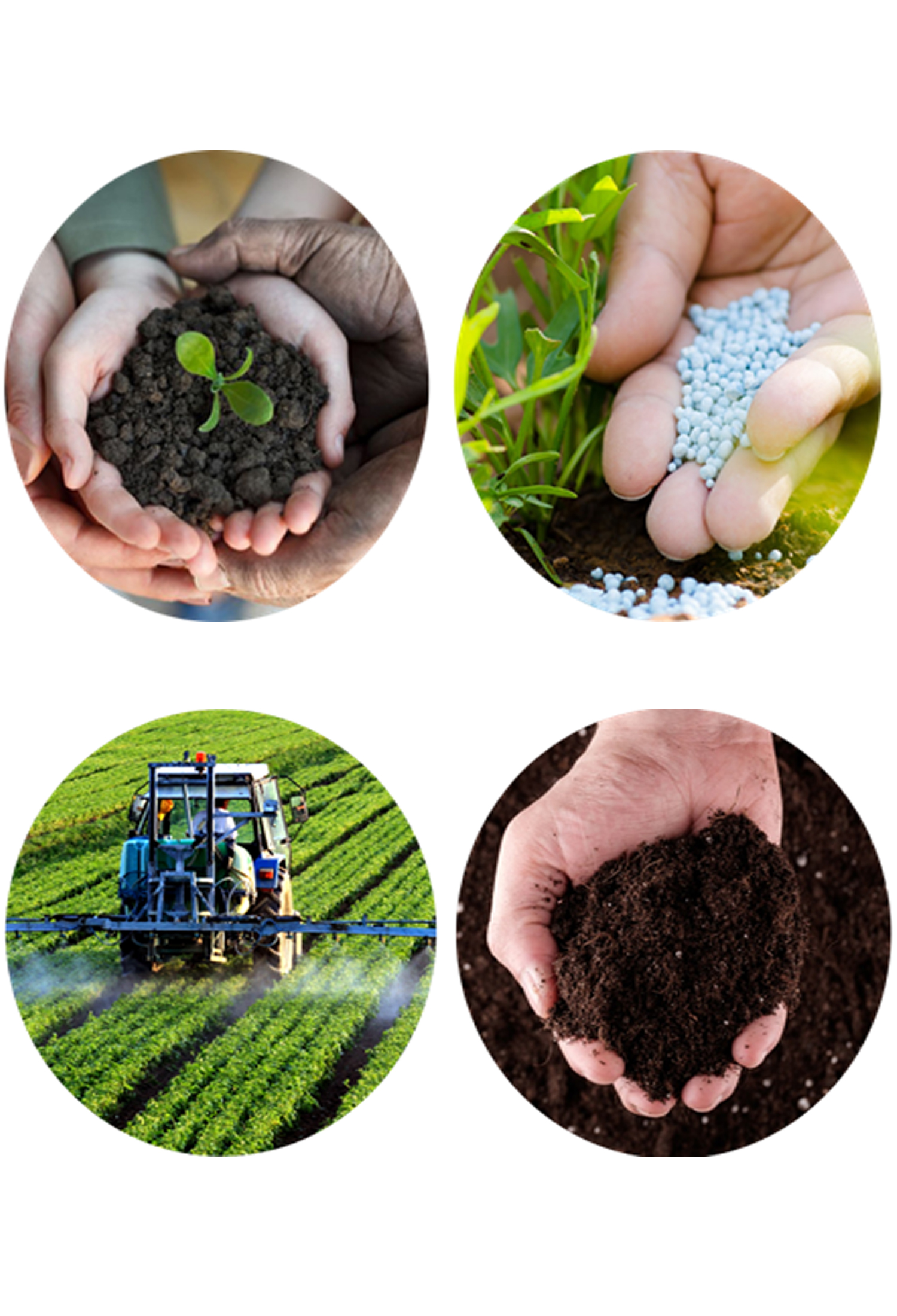 Arts and crafts
La filière Artisanat
A local artisanal identity that can be labeled: klim ouled bousaad, mergoum jebali, klim trabelsi, wall tapestry. Towards the 18,000 craftsmen, A very important know-how and a very rich heritage (Development of external markets and commercial networks, Crafts / Tourism partnership and development of export markets)
Make crafts a sustainable sector, creating sufficient value to motivate project leaders in the region, generate related activities and create jobs.
Tourism
The cultural and ecological tourism sector
The Gafsa region can exploit the richness of its cultural and natural heritage to improve tourism activity by focusing on:
Develop cultural tourism thanks to archaeological sites and historical monuments
Develop ecological tourism by exploiting natural and ecological sites by orienting action to diversify activities and visits through generous programs promoting archaeological sites and the various natural sites (the borg, the Roman swimming pool, Sened caves, monuments of Elguetar ...)
Benefit from the craft activity and introduce it into the tourism development circuit