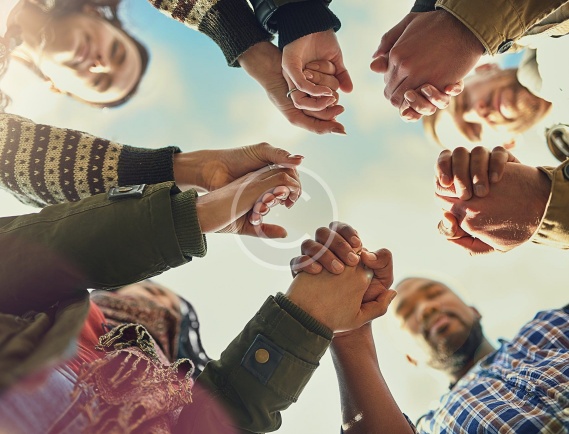 about us
Our Mission
Phasellus et ipsum justo. Aenean fringilla a fermentum mauris non venenatis. Praesent at nulla aliquam, fermentum ligula a eget, fermentum metus. Morbi auctor sed dui et rhoncus, vitae et pretium est mollis nec.
Support Our
Volunteer Program
to Save Lives
Testimonials
Save Our Environment
Solution Software as a Service (SaaS)
We develop end-to-end software solutions integrating the latest AI technologies to solve complex and precise business issues.
We understand your needs and work with you to develop a unique solution that you will own.
AUDIT AND DEPLOYMENT OF MACHINE LEARNING MODELS
We analyze how your ML models work to identify sources of improvement and deploy them in production.
Feature selection
Data encryption
Metrics analysis
Re-training trigger
DEPLOY APPS AND CONFIGURATIONS
3S APP is the software deployment solution for Windows. The 3S APP remote management console allows you to install, update and uninstall your software and configurations on your fleet. For optimized and secure fleet management, create and sign your own packages to deploy on your IT fleet.
Donation
Building a Better Future
Join us to help tornado victims
all over the globe - become a partner and save lives.