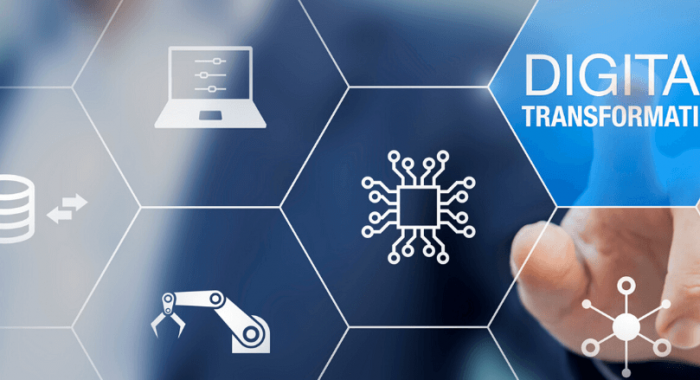 3S
Comprise digital transition
Much more than the use or development of digital tools, digital transformation is an in-depth revolution that allows you to rethink your organization!

It means putting an end to dozens of different tools and supports to manage and coordinate, and centralize everything in a single digital tool, which will allow you to harmonize your practices, make the most of your data, and save money. in time, simplicity and efficiency!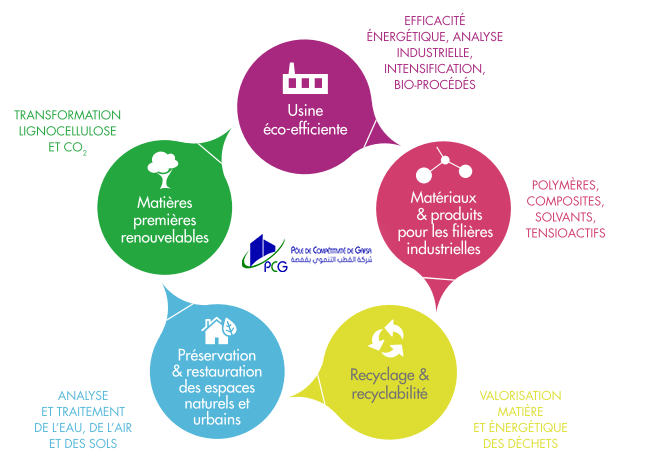 3S
Our vision
Our human capital is our strength. Our human resources are highly qualified. We develop its know-how and expertise through a continuous process of training and certification, to guarantee you quality services, adapted to your needs.
3S aims to achieve the highest levels and remain one of the best information and communications technology companies on the market.
At the heart of our company, we want to maintain our status as a reference and model. We will continue to surround ourselves with partners recognized for their skills and unparalleled services. We are counting on their support, as well as that of our clients, to increase our visibility and our presence in our target market.
Solution Software as a Service (SaaS)
We develop end-to-end software solutions integrating the latest AI technologies to solve complex and precise business issues.
We understand your needs and work with you to develop a unique solution that you will own.
AUDIT AND DEPLOYMENT OF MACHINE LEARNING MODELS
We analyze how your ML models work to identify sources of improvement and deploy them in production.
Feature selection
Data encryption
Metrics analysis
Re-training trigger
DEPLOY APPS AND CONFIGURATIONS
3S APP is the software deployment solution for Windows. The 3S APP remote management console allows you to install, update and uninstall your software and configurations on your fleet. For optimized and secure fleet management, create and sign your own packages to deploy on your IT fleet.